Criteria For Being A Virtual High Street Member
Virtual High Streets has been specifically setup to help high street shops deal with the extremely challenging environment of the Covid 19 Coronavirus.

In order to become a member your business must meet the following 4 criteria.
1. High Street Premises
You must already have a physical shop / premises on your local high street or local town.
2. Website or Price List
You should have a facility for allowing customers to view the products which you offer.
3. Delivery or Collection Facility
Businesses must offer either a delivery service or a collect at store service or both.
4. Approved government business type
The government has released a list of businesses which are allowed to operate under the crisis.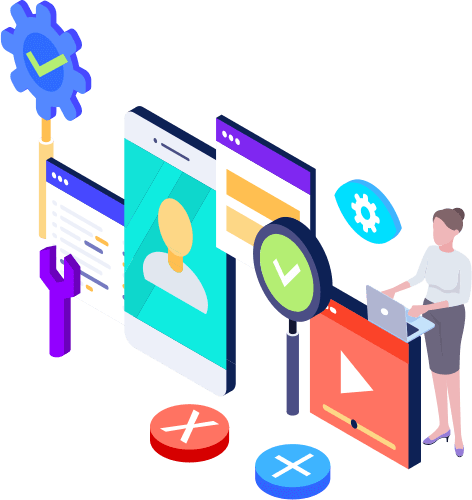 Register your high street shop today!
Our registratin process is FREE and takes just 2 mins.
Register now